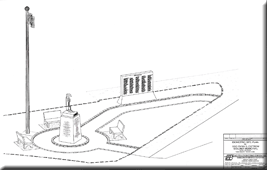 SSG Ryan S. Ostrom Memorial Foundation
The SSG Ryan S. Ostrom Foundation was organized and formed in August of 2007. At that time we decided to file for a 501 (c) (3) non-profit organization and was approved on November 26, 2007. We are listed on the PA State Non Profit Site.


Donations by Mail
If you would like to send in donations by regular mail please use this form. Simply download the donation form, print it out then mail it to us at the address that is provided on the form.



Online Donation
Use the safety and convenience of Google™ Checkout to make a donation.


Foundation Information
Before you donate view our memorial foundation information.